GET CHALLENGED PHYSICALLY & SPIRITUALITY DURING THIS INTENSE WEEK!
FOR AGES 14 - 17 • August 11 2024- August 17 2024
ACTION PACKED
Team Competition
Get your High Schooler ready for a week full of high energy excitement as our teen camp is everything your son or daughter needs from a summer experience. There's fresh air, exciting and competitive games to be played and great friends to be made.
SAFE
A Trained & Caring Staff
We have a trained and caring staff that is ready to dedicate their week to your children having a great time and growing in their knowledge of Jesus Christ.
Christ Centered
Challenging Biblical teaching
At Pine Bush Bible Camp our teen week is centered around challenging messages aimed at helping your high schooler understand and grow in their knowledge of biblical principles and practically applying them to their life each and every day.
"Be strong and courageous. Do not be afraid; do not be discouraged, for the LORD your God will be with you wherever you go."
Joshua 1:9
$395
Volunteering as staff can earn discounts towards this week!
ACTIVITIES
Organized and Supervised
• Swimming in a guarded pool
• Canoeing and Fun Boats
• Candy Shop
• Breakfast, Lunch, & Dinner!
• Archery
• Soccer, Basketball & other outdoor sports!
• Exciting Team Building Games
• Game Room
• 9 Square
• Disk Golf
• Campfires
• Patch Classes
• Playground
• Arts & Crafts (Small fee for crafts)
ONE WEEK
3PM Sunday - 10AM Saturday
Our session runs for one whole week from Check-in at 3pm Sunday until Check-out at 10am Saturday.
Session 7: August 11 2024- August 17 2024
MEET THE DIRECTORS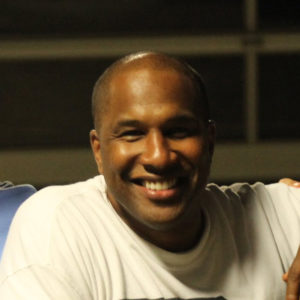 DIRECTOR LUIS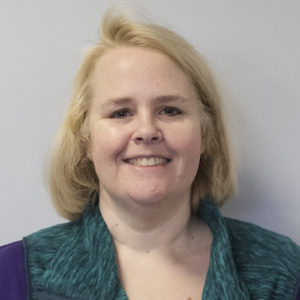 HEALTH DIRECTOR ALICE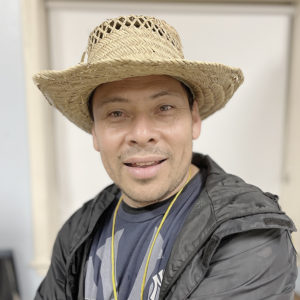 DIRECTOR EZ
Message from the Directors
We are so excited to have Pine Bush Bible Camp opened this year. We are looking forward to having your teen take part in this week of camp, make new friends, and be challenged with strong biblical teaching!
We have many places where Teens can be plugged in and volunteer during the summer at camp. While also earning a discounts to apply towards Teen Camp. If you aged out of Teen Week, but still want to be a part of the team, Click the link below to volunteer to be part of our staff!*
*18+ Required for Teen Week Staff.
CLICK FOR MORE INFORMATION
IMPORTANT INFORMATION
Packing list
Twin sheet
Pillow
Sleeping bag
2 Pairs of sneakers (in case one gets wet)
Flip flops / Water shoes (something to wear to walk to pool / river)
Toiletries
Shorts / T-shirts
2 Pairs sweatpants / jeans
2 Sweatshirts
2 Swim suits
2 Towels
Socks
Undergarments
Bible / Notebook
Flashlight
Raincoat / Poncho
Some sort of laundry bag
PJ's
*Please label everything.