AN EXCITING WEEK OF FUN, FRIENDS, AND ADVENTURE
OVERNIGHT & SLEEP AT HOME OPTIONS!
Sleep at Home Option (SHO) for campers. Spend the entire daily program with fellow campers and sleep at home.
Ages 9 - 13 • Weekly from July 9 2023 - August 12 2023
ACTION PACKED
Team Competition
Get ready for a camp session that is perfectly crafted for your middle school children! From exciting team competition, to fun times with other kids on the precipice of adolescence , these sessions is exactly what your middle schooler needs to experience one of a kind outdoor fun.
SAFE
A Trained & Caring Staff
At Pine Bush Bible Camp our dedicated group of energetic staff members are the perfect group to lead your middle schooler through a week of fun and growth and have been trained to provide them with the proper care while having the best week imaginable.
Christ Centered
Challenging Biblical teaching
At the heart of your child's week will be a bible based exploration of the truth in Jesus Christ. Whether it be while competing on the ballfield in high energy games or diligently focused during our Chapel sessions, your child's week will be crafted with care and focus on the word of the Lord.
Jesus said, 'Let the little children come to me, and do not hinder them, for the kingdom of heaven belongs to such as these.' "
Matthew 19:14
$325/Session
Discounts offered for multipule Sessions!
Any 2 Sessions: $600 ($50 Discount!)
Any 3 Sessions: $825 ($100 Discount!)
Any 4 Sessions: $1150 ($150 Discount!)
All 5 Sessions: $1,425 ($200 Discount!)
ACTIVITIES
Organized and Supervised
• Swimming in a guarded pool
• Canoeing and Fun Boats
• Candy Shop
• Breakfast, Lunch, & Dinner!
• Archery
• Soccer, Basketball & other outdoor sports!
• Exciting Team Building Games
• Game Room
• 9 Square
• Disk Golf
• Campfires
• Patch Classes
• Playground
• Arts & Crafts (Small fee for crafts)
5 ONE WEEK SESSIONS
3PM Sunday - 10AM Saturday
You won't believe how much is packed into your child's time at Pine Bush! Awesome activities, outrageous games, great food, life-long friend-ships, and incredible speakers who will challenge your child to make God's Word an important part of their life.
Session 1: July 9 2023 – July 15 2023
Session 2: July 16 2023 – July 22 2023
Session 3: July 23 2023 – July 29 2023
Youth & Kids Camp Session 4: July 30 2023 – August 5 2023 (Ages 6-13)
Youth & Kids Camp Session 5: August 6 2023 – August 12 2023 (Ages 6-13)
MEET THE DIRECTORS
DIRECTOR BOE & LISSETTE
DIRECTOR DAVE & SARAH
DIRECTOR DENNIS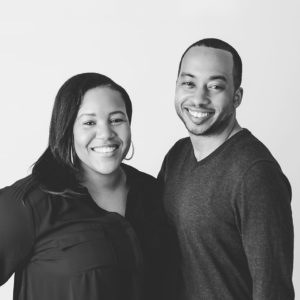 DIRECTOR RONALD & SARAH
DIRECTOR RICH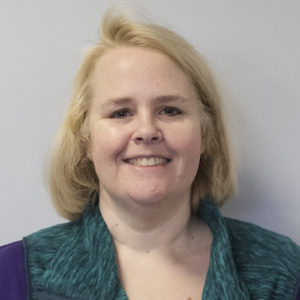 HEALTH DIRECTOR ALICE
Message from the Directors
We are so excited to have Pine Bush Bible Camp opened this year. We are looking forward to having your child take part in this week of camp, make new friends, and learn all about Jesus! We also welcome Parents to volunteer your time as auxiliary staff.
We have many places where volunteer parents can be plugged in and help out during the week. While also receiving an optional discount towards your child's enrollment.
COVID or other health crises may significantly impact our schedule. We will notify you immediately after learning of any schedule or opening impacts. We will not take deposits or full payments until we are comfortable that your child's camp session will take place.
CLICK FOR MORE INFORMATION
IMPORTANT INFORMATION
Packing list
Twin sheet
Pillow
Sleeping bag
2 Pairs of sneakers (in case one gets wet)
Flip flops / Water shoes (something to wear to walk to pool / river)
Toiletries
Shorts / T-shirts
2 Pairs sweatpants / jeans
2 Sweatshirts
2 Swim suits
2 Towels
Socks
Undergarments
Bible / Notebook
Flashlight
Raincoat / Poncho
Some sort of laundry bag
PJ's
*Please label everything.